Up and posted at
Design Dollies
is the stunning new
Color Combo
for the month and here it is, check it out: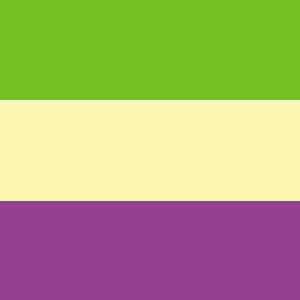 Green, Ivory, Purple - in any proportion....... Isn't that pretty?????
Here's my take on the color challenge.. I actually had sooo much fun with it. The Cosmo Cricket Pixie-licous line was PERFECT for this challenge, and then added some fun cream lace, CS and accents...