At Design Dollies.. it's the huge
challenge of trifecta
.... that means combining the 3 previous challenges on the month and putting them all on one project.
THE COLORS: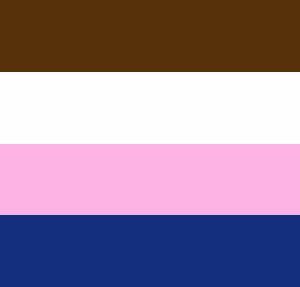 Chocolate brown, white, mid-pink, dark blue. There's four colours - but you can CHOOSE ANY THREE
ELEMENTS:Creative folds
SKETCH: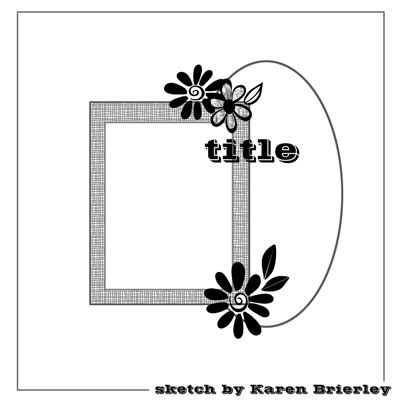 Here's my take on the trifecta challenge. I actually used all FOUR colors for this page. I used Echo Park's Dots and Stripes line for this layout. The photo was taken at the aquarium with my dad while we were visiting Cali back in April.