Well I think I just achieved a color challenge pat on the back.. LOL.. I'm not super great with color challenges at all, unless the colors are seriously distinct and easy.. for example: red, white and blue, or orange, green and brown.. easy... mixed colors and hues.. not soo easy.. LOL. I'm kinda color challenges per say.
the challenge:
And here is my take on the blue/ orange/ red color challenge:
I used some Amy Tangerine Sketchbook papers for this one, and some older Pink Paislee (the red starred one). I also used some EAD stickers- the birdie and mushroom to add as embellies on the card.
so yeah... I did it!!!!!
Also some great news from the SCRAPFIT challenge blog...
and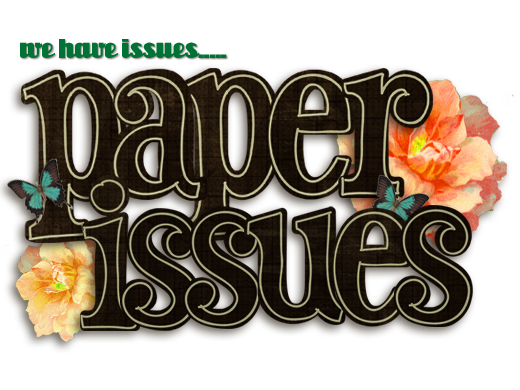 ScrapFIT
and
Paper Issues
are joining forces to bring you the ultimate tools to keep you in the best paper crafting shape of your life! Starting Augusts 1st , exclusive and unique 'FITkits' will be available each month!
FITkits will be offered up as prizes for each ScrapFIT Workout and for you die hard scrappers who want to get in to shape ASAP you can purchase them strait from the Paper Issues store - along with all the other hot new products they have!
There will be 2 FITkits each month! The first is a full size
FITkit
including the newest papers and embellishments already coordinated to maximize your FIT potential! The second kits it the
LowCal FITkit
that is jam packed with a mixture of only the hottest embellishments to hit the market!