Hello...
ok, when I saw this I was like..... oh my GOSH I have to make these!!!! totally right up my alley.. chocolate, peanut butter, Reece's Peanut Butter Cups.... yup!!!
So here is my pinspiration:
When I looked at the recipe I was a bit worried... 5 eggs??? and a whole thing of sour cream?? a think of cake mix and pudding mix?? talk about heavy..... but actually it wasn't a super heavy dessert, it was AMAZING!!!
Here are my ingredients all mixed up:
laid out in the 9x13 all ready to cook up:
When it came out of the oven it needed a bit more time.. the dessert was FILLED to the brim of the 9x13, so I actually poked some holes in it and then put it back in to cook a bit more, which was perfect, just about 7 minutes more or so.. and this was the final look with the Reeces on top and the white chocolate chip drizzle
FREAK, dang, good people!!!! It was super delicious.. and tasted even better the day after...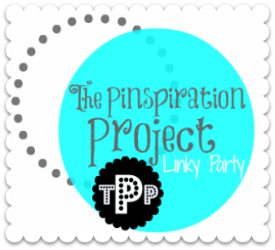 now get in the kitchen and make these bad boys!!!!