Hello and good morning....
Welcome to the My Scraps and More Ring In the New Year Blog Hop!! There is something about the New Year that gets everyone motivated to get things done. We want to help you get your scrappy mojo going in the New year. This is our first ever Blog Hop for the My Scraps and More Sketch Blog. Here is our special blog hop sketch:
Now hop along to each of the design teams blogs to see how they are Ringing in the New year with this fabulous sketch. Make sure to leave a comment on each Design Teams blog and then see what you can create with the sketch. Link it back here by Thursday, January 9 at midnight EST to be eligible for this fabulous prize.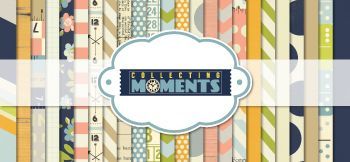 Now you actually will have two chances to win. If you complete the sketch by the blog deadline you are eligible for the blog prize but you also have the entire month with several more sketches to come to be eligible for the monthly sketch prize.

Here is the order of the hop in case you get lost along the way.

Now hop on over to Tracy's blog to see what she did with the sketch.
thanks for stopping by and have a great day!!!!!!